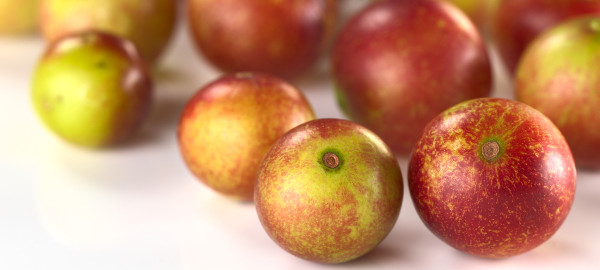 WHAT IS CAMU CAMU?
Camu Camu is a small plum-like reddish-purple berry. It grows in the nutrient-rich soils of the Amazon river basin and has been traditionally used by natives of Peru, Brazil, Ecuador and Columbia as a medicinal food source. The Camu (Myrciaria dubia) tree species resembles a bush and harvesting is traditionally done via canoe along the river banks. They are eaten fresh, or dried for storage purposes.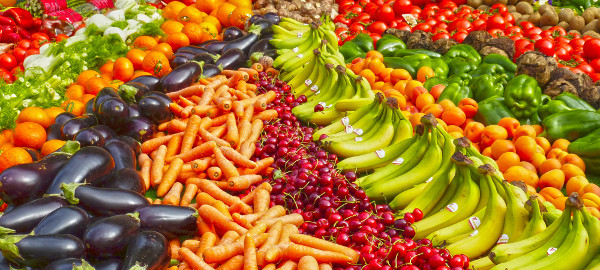 VITAMIN-C RICH SUPERFRUIT
In the early 1950's, the camu fruit was first nutritionally analysed by the Institute of Nutrition and the Peruvian Ministry of Public Health. The outcome revealed an exceptionally high amount of vitamin C content, documenting 2800-3000 milligrams of vitamin C per 100 grams of pulp. Ever since, camu camu has been valued as the highest natural plant-based source of this important antioxidant.
STRONG ANTI-OXIDANT
Vitamin C, an anti-oxidant, helps to neutralize the harmful effects of free radicals, preventing oxidative stress and significantly influence healthy immune response. Free radicals can damage the DNA of cells which can lead to diseases such as atherosclerosis, Asperger syndrome, heart failure, ADHD, cancer, Parkinson's disease, autism, Alzheimer's disease, Sickle Cell Disease, lichen planus, vitiligo, Chronic fatigue syndrome, and Depression.
ANTIVIRAL, ANTI-INFLAMMATION
Camu Camu is helpful as for the prevention of cold flus and viral infections. Proven to alleviate the symptoms caused by the Epstein-Barr or herpes virus, it is gallic acid present in the berry that exhibits such antiviral and anti-fungal properties. It is also a natural remedy for inflammation related conditions like arthritis, antherosclerosis and high blood pressure.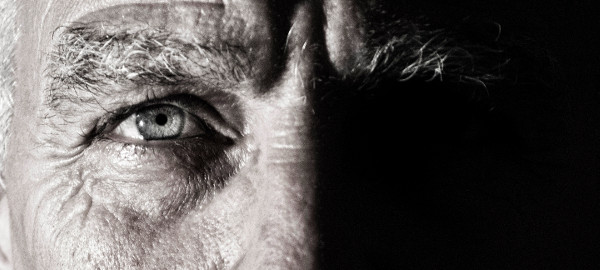 CAMU CAMU FIGHTS AGEING
Vit. C is a a important ingredient for the biosynthesis of collagen, which also assists in the formation of bones, teeth, gums, blood vessels and skin. Collagen gives skin its elasticity and its deterioration leads to wrinkles. Vit. C also help to prevent age-related macular degeneration. Testing recently completed by Brunswick Labs demonstrated superior anti-aging effects of camu camu superfruit in comparison to other fruits.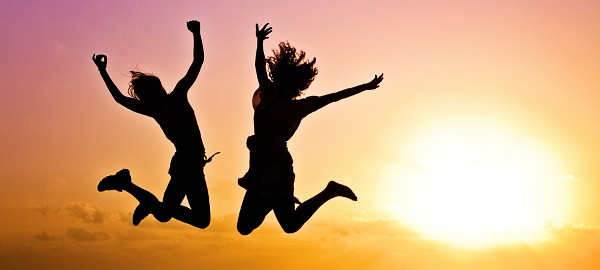 NATURAL IS BETTER
A Japanese study in 2008 showed that Camu Camu has superior effects in fighting oxidation and inflammation compared to synthetically made ascorbic acid among smokers. A study presented at the American Heart Association conference in San Diego suggested that people should get their nutrients naturally from food, instead of supplements, alerting that synthetic ascorbic acid may hasten the clogging of arteries.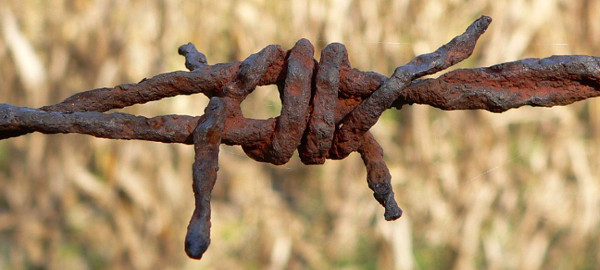 SYNTHETIC WOES
In the British journal, Nature, Dr. Victor Herbert showed that synthetic vitamin C turns harmless ferric iron in the body into harmful ferrous iron, causing damage to vital organs. In the journal, Science, researchers from the University of Pennsylvania found that synthetic vitamin C can act as a catalyst to create a toxin called genotoxin which is damaging to the body's genetic code.