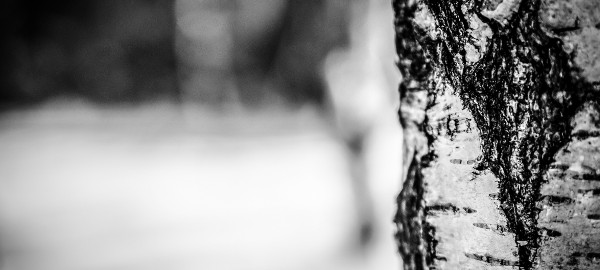 WHAT IS CHAGA?
Chaga, inonotus obliquus, is a fungus found on the trunks of living birches. Is is irregular in shape, reaching a weight of more than 2-5kg. Since the 12th century, Russians have traditionally been using chaga for the treatment of gastrointestinal disorders, cardiovascular diseases, diabetes, and even cancer. Allegedly, the Russian duke Vladimir Monomach was cured of lip cancer using chaga. Best quality chaga comes from Siberia, and they are often nicknamed as Black Gold or King Mushroom.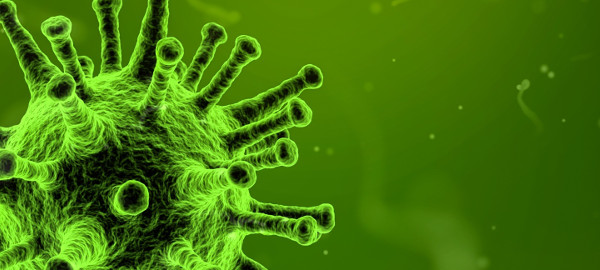 ANTI-TUMOR, ANTI-CANCER
Clinical studies have shown that when chaga is being administered for extended period of time, it has beneficial outcomes in the treatment of patients with stage III - IV cancer, irrespective of the tumor location. In most patients without pronounced cachexia, a 3 to 4 weeks administration of chaga can lead to a decrease and a termination of the pain, which allowed narcotic drugs to be stopped. Moreover, it does not exhibit toxic effects on normal cells.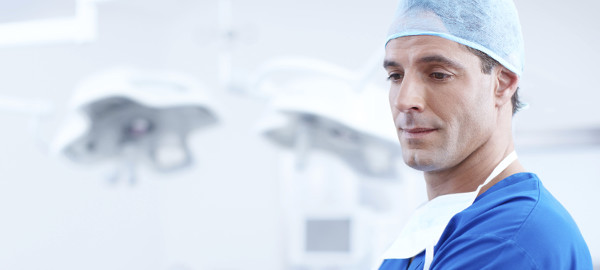 BOOST THE IMMUNE SYSTEM
Laboratory experiments show that chaga helped to boost the immune system by increasing the production of immune cells such as interleukin 6 and T lymphocytes. These substances help your body fight off any invading bacteria and viruses. Research also shows that spleen lymphocytes can be stimulated. Moreover, it was published in 2015 that chaga shows potential anti-viral effects on Human Immunodeficiency Virus (HIV) and hepatatis C virus.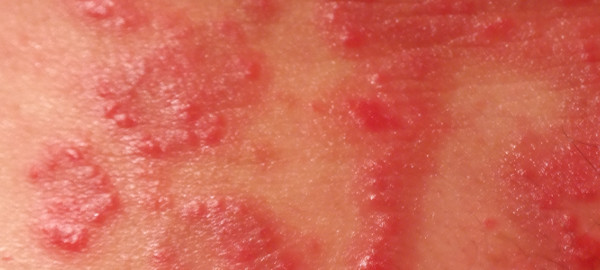 PSORIASIS EFFICACY
Clinical studies have also shown chaga to be beneficial for psoriasis. Though slowly, it took a maximum of 3 months of regular intake for psoriatic rashes to begin disappearing. In most cases, rashes disappeared from the torso, then the scalp, upper limbs and finally on the hips and lower legs. Extensive psoriasis with plaques were completely cured in 14 patients and improvements were mentioned for 2 patients.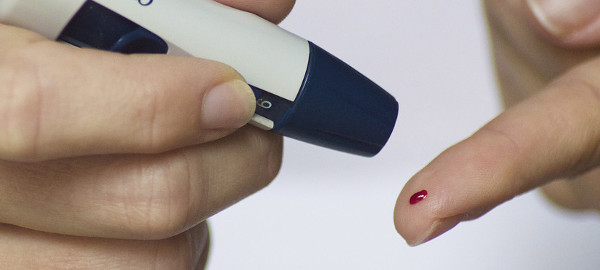 DIABETIC HEALTH
Chaga reduces blood sugar level, free fatty acids, overall cholesterol, and bad cholesterol. At the same time, it increases good cholesterol and insulin levels. Studies show that chaga increases PPARγ transcription activity which will decrease insulin resistance, thereby support diabetic treatment.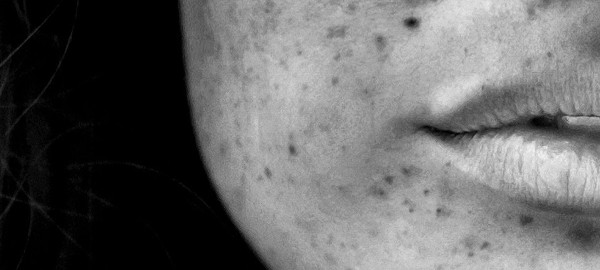 SKIN WHITENING
The color of the skin is determined by melanin which protect the skin from UV radiation. Tyrosinase plays a crucial role in the production of melanin. Chaga was tested to be a tyrosinase inhibitor, and can be used for skin whitening and treatment for hyperpigmentation.
GASTIC HEALTH
Currently, chaga is considered a non-specific drug for gastritis, stomach ulcer and polyposes in Russia since WW2.