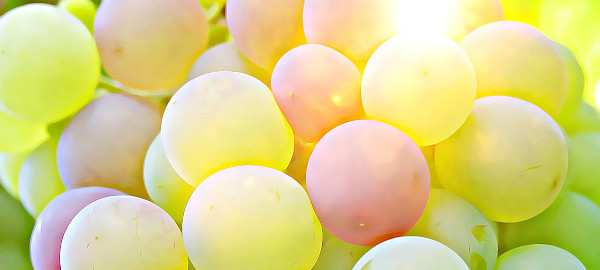 WHAT IS GRAPE SEED?
One of grape seed's claim to fame is the presence of high amounts of Oligomeric Proanthocyanidin Complexes (OPCs). According to the journal, Alternative Medicine Review, OPCs not only have antioxidant activity but also are antibacterial, antiviral, anti-carcinogenic, anti-inflammatory, anti-allergic and vasodilatory actions. Ingesting the seeds from the fruit directly, though, would require too many of this high-fructose fruit to be eaten.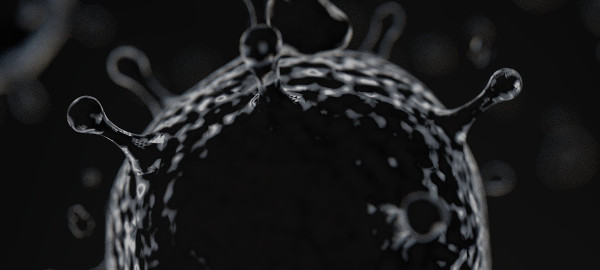 CANCER PREVENTION
OPCs may play a role in cancer prevention. Research published in the journal Prostate found OPC to stop the spread of prostate cancer cells and cell dealth of cancer cells. According to the University of Malyland Medical Center, "studies have found that grape seed extracts may prevent the growth of breast, stomach, colon, prostate, and lung cancer cells...".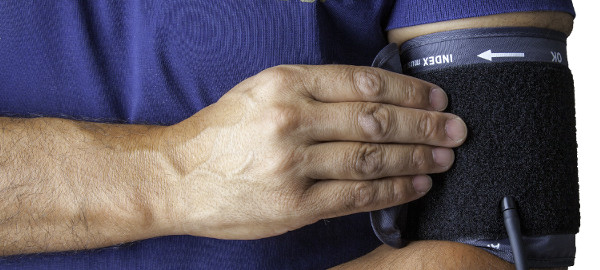 HIGH BLOOD PRESSURE
Flavonoids, linoleic acid, and phenolic procyanidins in grape seed help to protect blood vessels from damage. Grape seed has also been shown to dilate blood vessels and shown to lower blood pressure in people with matabolic syndrome.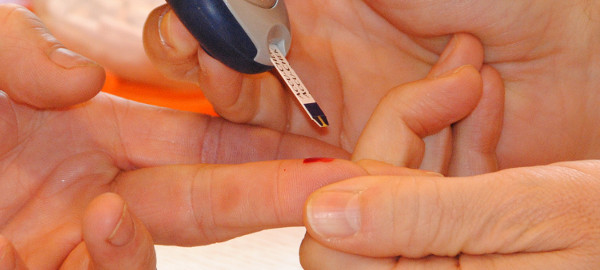 DIABETES
Along with exercise, grape seed intake can help to improve lipid profile, weight loss, blood presseure and other diabetic complications.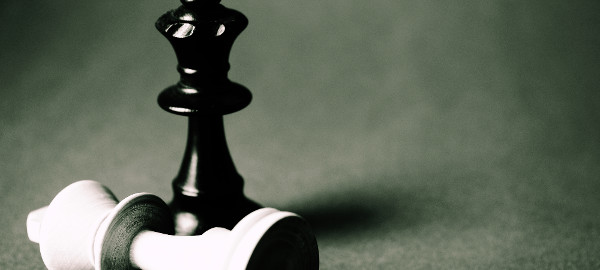 COGNITIVE HEALTH
Studies have shown grape seed to reverse hippocampal dysfunction in the brain by lowering hydrogen peroxide, cellular damage and blood glucose, and by increasing sulfhydryl content. During high Nitric Oxide production, grape seed protects the astroglial cells. It also appears to reduce aggregation of brain amyloid cells, improving cognition and reducing the risk of Alzheimer's disease.