WHAT IS HUANARPO?
Huanarpo macho, Jatropha macrantha, is a medium shrubby tree with reddish-orange flowers that is indigenous to Peru found in the Marañon river valley. The young branch stems of the plant is shaped like a man's anatomy, and has been used for centuries to enhance male sexual function. In botany and ethanobotany, the "Doctrine of Signatures" states that plant "signatures" resembling parts of the body can determine its healing properties towards the same body part.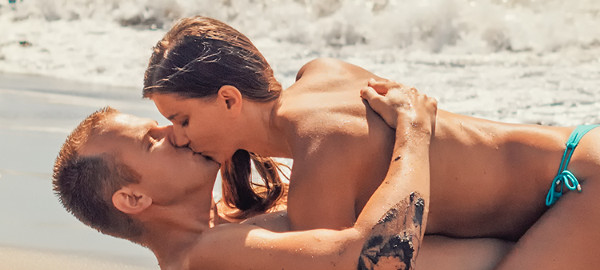 HERBAL APHRODISIAC
In Peruvian herbal system, huanarpo is considered an aphrodisiac to restore male sexual potency, prevent premature ejaculation and restore erectile dysfunction. Widely called the "Peruvian Viagra", herbalist believe that it can block alpha-adrenoreceptors which reduce the effect of hormones that cause vasoconstriction of blood vessels in penile tissues and augment the production of norepinephrine which is essential in maintaining erectile function.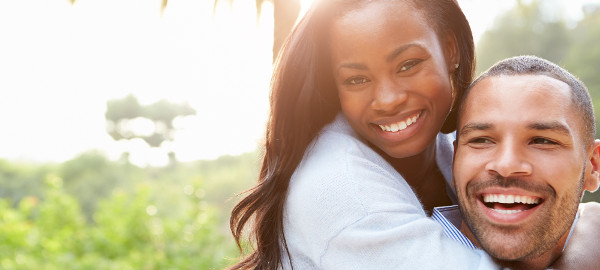 PLANT CHEMISTRY
Huanarpo macho contains sapogenins, steroids, flavonoids, ethereal oils, and alkaloids. It is also high in proanthocyanidins which researchers believe to have the ability to correct erectile dysfunction and infertility. Italian researchers have also found rich condensed tannins also reported to stimulate sexual activity and improves fertility. A Peruvian researcher however, attributed the aphrodisiac effect to its alkaloid content. Tests on mice also showed increased testosterone levels.
OTHER HUANARPO BENEFITS
Apart from being a good aphrodisiac, in Peruvian herbal medicinal system, Huanarpo macho is also considered anti-asthmatic, anti-diabetic, antitussive, anti-ulcerous, and nervine.