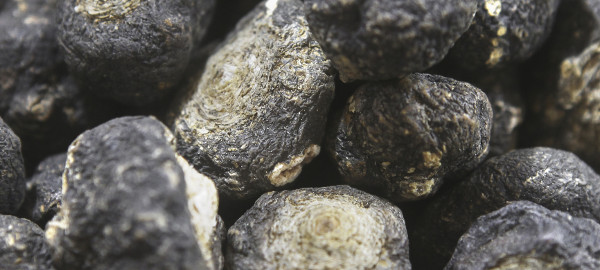 WHAT IS MACA?
Maca, lepidium meyenii, is the Superfood of the ancient Incas. Native to the harsh and dry climates of the high Andes mountains in Peru, between 9,000 to 14,000 feet above sea level, this Superfood is known for its super-tonic effects, energy-instilling properties and extremely nutritious attributes. There are 3 main types of Maca, namely Yellow, Red and Black Maca. Yellow maca is very common and black maca is the rarest and highest grade.
AN AMAZING ADAPTOGEN
Maca is known to regulate bodily functions by normalizing the over-activity or under-activity of glans and organs. It promotes the best hormonal response for every unique condition. Maca is used by athletes to boost stamina and endurance levels. Since 1996, NASA has also been utilizing Maca in the astronauts' diet. It can also help body builders build muscle as a natural alternative to anabolic steroids. Maca also improves mental clarity and reduces memory loss.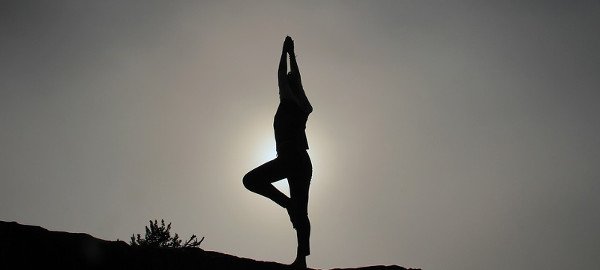 BENEFITS THE ENDOCRINE SYSTEM
Maca does not contain or produce hormones. It primarily engages with the hypothalamus and pituitary glands for regulating the hormonal system. It is helpful to conditions associated with proper endocrine function such as menopause, PMS, infertility, prostate enlargement, adrenal exhaustion and cognitive disorders. Regular use can help to reduce hot flashes and menstrual cramping by balancing oestrogen and progesterone levels.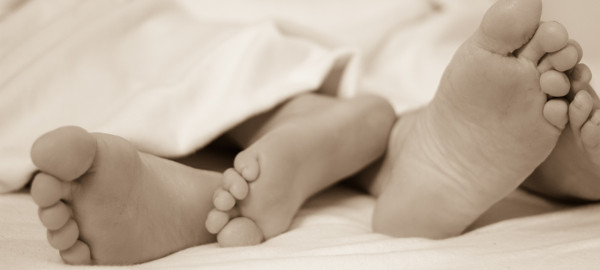 MACA BOOSTS LIBIDO
Known as "Peruvian Ginseng", Maca is reputed for its ability to increase libido and reproductive functions. Dr. Gloria Chacon de Popovici found Maca to interact with the hypothalamus, our sex-hormone center. It was also found to contain 2 unique compounds, macamides and macaenes, shown to be very powerful sex and energy enhancers. Other studies showed improved semen quality and increased female fertility.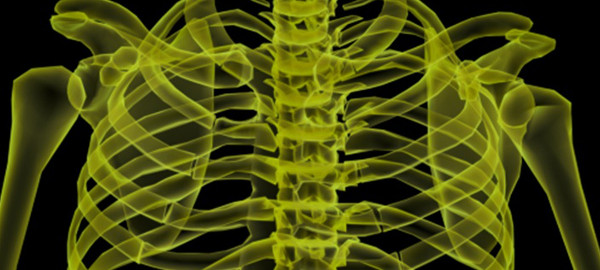 INCREASES BONE DENSITY
Maca has high calcium content. Additionally, its favourable effects on hormones and endocrine system also helps to support good skeletal structure. In the study published in the Journal of Ethnopharmacology, Maca was shown to improve bone mass and its potential useful effects for conditions like osteoporosis. Another study suggests consumption together with Yacon may help to increase the concentration of minerals in the bones and help prevent fractures as well as osteoporosis.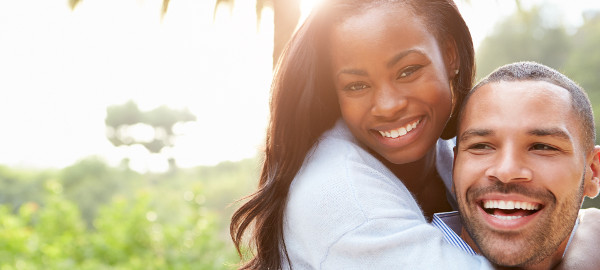 HIGH NUTRITIONAL VALUE
Maca is a rich source of plant sterols, including sitosterol, campestrol, ergosterol, brassicasterol, and ergostadienol. From a mineral standpoint, maca exceeds both potatoes and carrots in value, and is a source of iron, magnesium, calcium, potassium, and iodine.