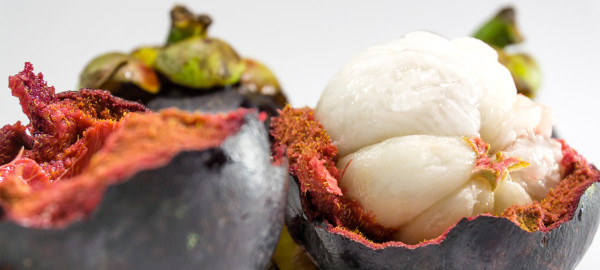 WHAT IS MANGOSTEEN?
Mangosteen, Garcinia mangostana, is the fruit of a tropical evergreen tree that is widely available in South East Asia. It was once brought around the world so that Queen Victoria could sample it. The fruit has three major parts: the deep purple rind; the white edible flesh which is segmented like oranges and the seeds, found within the flesh. Only the succulent and fragrant flesh is commonly eaten.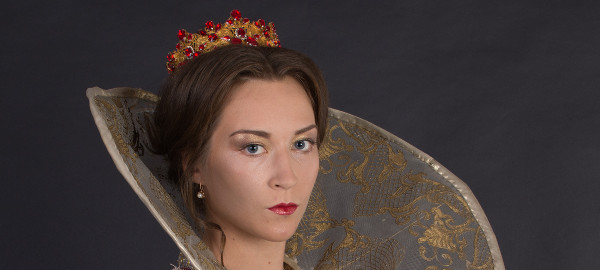 XANTHONE POWDER
Nutrients called xanthones are most prevalent in the mangosteen fruit. They exist in traces, in amounts so small throughout nature as to escape notice. The mangosteen fruit has more than 40 of these vital ingredients concentrated in the pericarp, the outer rind of the fruit that is not commonly consumed. Two of the most beneficial ones are alpha mangostin and gamma mangostin, and have been shown to have many benefits.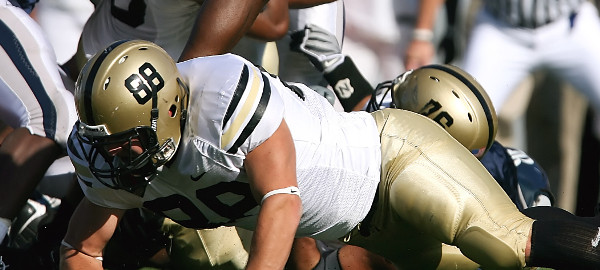 STRONG ANTIOXIDANT
The human cells come under attack from the free radicals leaving them open to cell damage. The free radicals attack the lipids and the membranes by oxidation. The only way that this is prevented, is when you have an antioxidant nearby to help you out. These Xanthones strengthen the cell walls, help fight against loose radicals and prevent infections from taking place. This process in turn enhances the immune system of the body and aids the metabolic activity.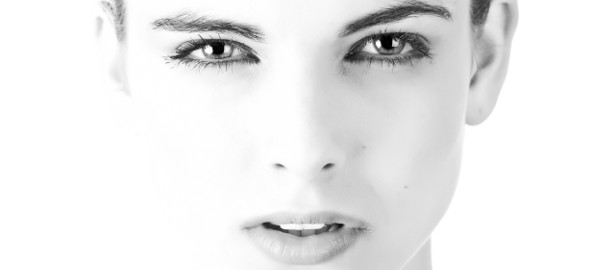 ANTI-AGEING
Free radicals are everywhere in our environment and we cannot avoid them in our daily lives. And the damage done by free radicals is the number one cause of aging of the skin.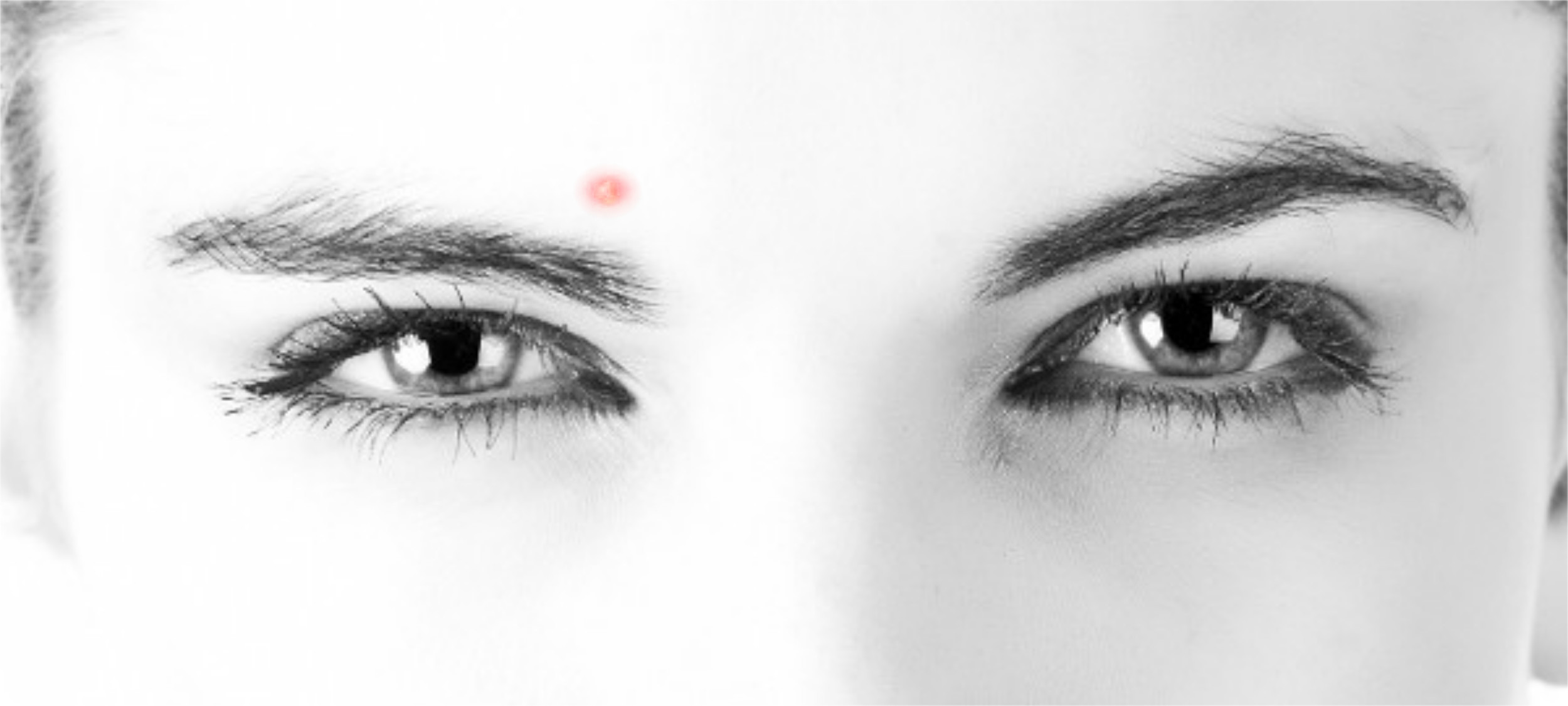 SKIN FOOD
Mangosteen has natural antibacterial and antimicrobial properties, which are highly effective in treating many common skin problems. Acne, skin blemishes, oily skin and dry skin can be cured by the consumption of mangosteen. The rind powder can also be applied on the skin to treat eczema.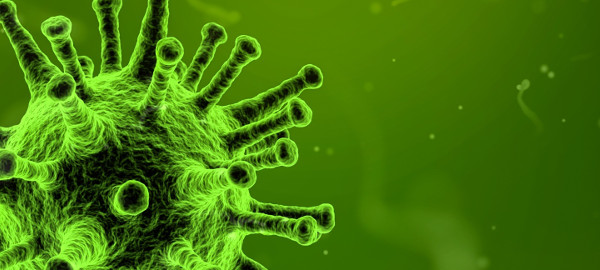 PREVENTING CANCER
Epidemiologic observations show lower cancer rates in people whose diets are rich in fruits and vegetables. This has lead to the theory that these diets contain substances, possibly antioxidants, which protect against the development of cancer. In fact, several studies shown mangosteen pericarb to shrink tumor and destroy cancer cells in breast, liver, gastric, lung and leukemia.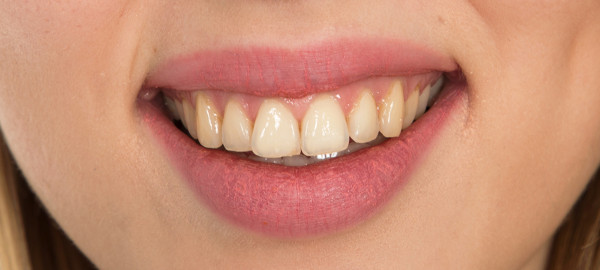 GUM DISEASE
Scientists are studying mangosteen as a possible weapon against the gum disease known as periodontitis. A study described in "Complementary Therapies in Medicine" reported that patients who applied a gel containing mangosteen juice showed improvements to their gum conditions.