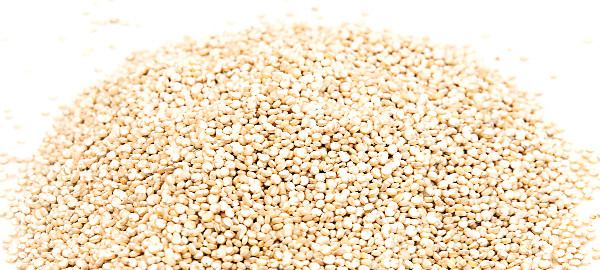 WHAT IS QUINOA?
The seed of quinoa, chenopodium quinoa, honored as the "mother-of-all grain" in ancient Inca, is gaining popularity today as a "superfood". The year 2013 was even named "The International Year of Quinoa" by the United Nations (UN), recognizing its nutritional value. Low in carbohydrates and high protein as compared to rice, wheat or barley, quinoa fits perfectly into a vegan, vegetarian or high raw diet, and as a good substitute for dairy and soy products.
WHEAT & GLUTEN-FREE
Many people experience digestive and health problems caused by wheat and gluten content in food. Gluten sensitivity, wheat allergy and celiac disease, can damage your health and can even be life threatening. Quinoa is naturally free of wheat and gluten. In contrast to processed gluten-free ingredients, such as refined tapioca, potato, corn and rice flour, it has better antioxidant and nutritional value.
HIGH IN PROTEIN
Quinoa is high in protein and contains all essential amino acids. A "complete" protein source, it has high amounts of lysine, cystine and methionine-amino acids, that are normally found in meat and low in grains. Lysine is essential for tissue growth and repair. Quinoa ranks highest among seitan and amaranth as vegan food that is high in it. Studies have shown Methionine to increase lifespan, inhibit age related diseases and reduces likelihood of greying hair.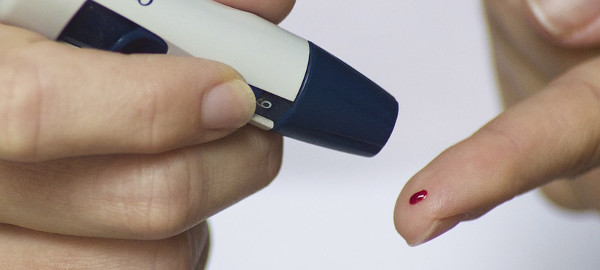 LOW IN GLYCEMIC INDEX
A study from the University of Sydney showed that Quinoa has a low glycemic index (GI) of 53. In an article in Pediatrics Vol 103, Issue 3, the consumption of high GI foods can stimulate excessive food intake that ultimately leads to obesity.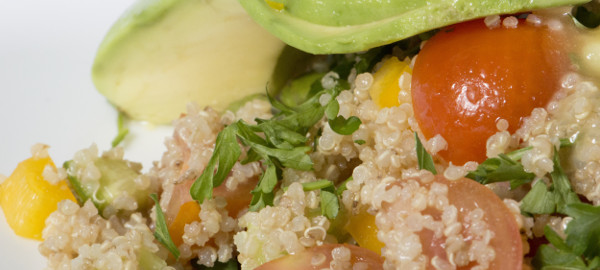 HIGH IN MINERALS
Modern diet is lacking in many nutrients, particularly minerals such as magnesium, potassium, zinc and iron. Quinoa contains very high amount of all 4 minerals. It is exceptionally high in magnesium and one cup will have about 30% of the Recommended Dietary Allowance (RDA). Magnesium helps to relax blood vessels for reducing migraine and risk of hypertension and stroke. Other than minerals, quinoa is also rich in folate and vitamins B1, B2, B6, B3 and E.
LOWER CHOLESTEROL AND LOOSE WEIGHT
A report in "Plant Food for Human Nutrition", fed 3 groups of mice with fructose only, quinoa only and both fructose and quinoa respectvely. The latter 2 showed cholesterol reduction. Another study in the Journal of Food Science and Technology in 2015, found rats fed with quinoa to consume less food. Yet another research in the "Obesity Journal", suggested that mice feeding on quinoa extract, were less likely to gain weight due to 20-hydroxyecdysone content.