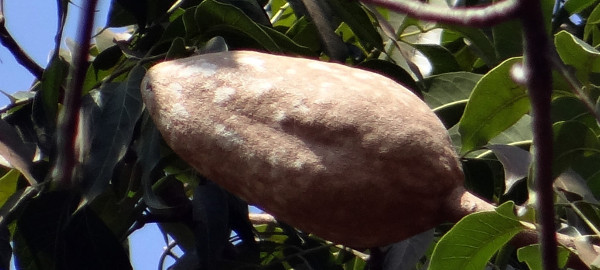 WHAT IS SKY FRUIT?
Sky Fruit is the fruit of the Swietenia Mahagony tree which is widespread in South-East Asia. This evergreen tree grows to a height of 40 meters. Flowering and fruiting takes up to 9 to 12 months, with very low yield. Its fruit is grey-brown in colour, conical shaped, and points upwards to the sky, where it gets its name. When it ripens, it burst open and scatters the seeds inside. The seeds are winged to help in disperal by wind.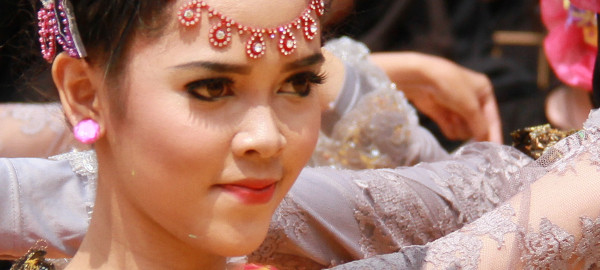 SKY FRUIT BENEFITS
As a folk medicine, it was not only used to treat high blood pressure and diabetes, but also said to cure cancer, amoebiasis, cough, chest pain and intestinal parasitic. Scientific research shows that the fruit is rich in flavonoids and saponins, apart from proteins, vitamins, carbohydrates, enzymes, fiber, fat and minerals, which explains some of the claimed benefits, and why it was locally prized as the queen of the plant kingdom.
RICH IN SAPONIN
Saponin is a special glycoside, that can be obtained from plant and marine sources. Ginseng is most prized for its saponin content as the main active ingredient. Similarly, sky fruit is also rich in saponin. The benefits of saponin are the prevention of thrombosis, lowering of cholesterol, regulation of the immune system, stimulation of pancreatic secreation, enhancement of semen production in males, relaxion of bronchial muscles to relief asthma and boosting of metabolism.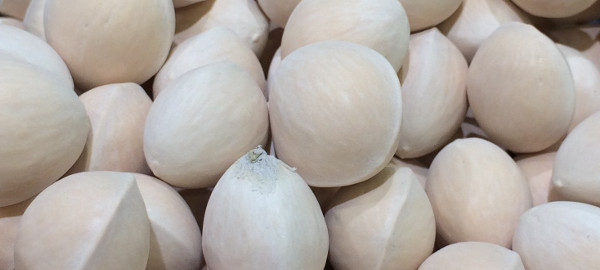 SKY FRUIT IS RICH IN FLAVONIODS
Like ginkgo, sky fruit is rich in flavonoids. Flavonoids have a many physiological functions, such as the regulation of vascular fragility and permeability, prevention of capillary rupture, scavenging of reactive oxygen species and anti-lipid oxidation, inhibition of tumor cell growth, anti-inflammatory, antibacterial, antiviral, antispasmodic, and relieves headache, cough, and asthma.