WHAT IS YACON?
Yacon, Smallanthus sonchifolius, is native to South America, where it was eaten for medicinal purposes for centuries. This tuber looks like a yam or sweet potato. The syrup is created by juicing and concentrating through evaporation into a sweet, dark liquid. To retain the rich nutrient, it was heated below 50°C, but lower quality brands use higher temperatures which will destroy valuable fructooligosaccharides (FOS) and increase glycemic index.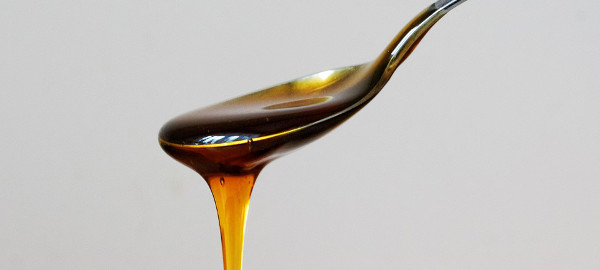 A NATURAL SWEETENER
Yacon syrup is an ideal and natural sweetener. It is low in glycemic index with few calories. The Japanese were the first to recognise its health benefits as early as 2001, claiming it as ideal for people with diabetes and obesity issues. Short chain sugars found in other sweeteners cause blood sugar spikes. Yacon's longer chain sugars are medicinal and low glycemic. The polysaccharides in the syrup is rich flavour and sweetness, but also help to regulate blood sugar levels.
BENEFITS DIGESTION
Yacon is one of the richest source of FOS, which is a prebiotic and a substrate for micro-flora in the colon, feeding and growing good bacteria. Probiotics are live bacteria ingested to combat gastrointestinal side effects of antibiotics medication. Nevertheless, they are sensitive to heat and stomach acid, rendering them ineffective. FOS are not destroyed by heat or acid, and unlike probiotics that is only a certain bacterial strain, prebiotics benefits the general micro-flora in the gut.
GREAT FOR DIABETICS
Yacon contains inulin, a unique type of sweet polysaccharide that the body cannot digest and therefore low in calories with low glycemic effects. In fact, less than 1% of its sugars elevate blood sugar in the body. In a study done by the Universidad Nacional Mayor de San Marcos in Peru in July 2004, a group of diabetics was tested with yacon and shown that it has no effect on glucose levels, and is considered suitable for diabetics and people with sugar-related illness to consume.
GOOD FOR WEIGHT LOSS
Yacon's weight loss benefit is attributed to its intestinal health benefits and low glycemic properties. Yacon also increases metabolism and controls appetite. The longer chain sugars, high in fibre, creates a "feeling of fullness". In "The Dr. Oz Project", out of forty women, 73% lost weight without changing diet or exercise. In 2009, Susana Genta et al showed obese pre-menopause women decrease weight and body mass index.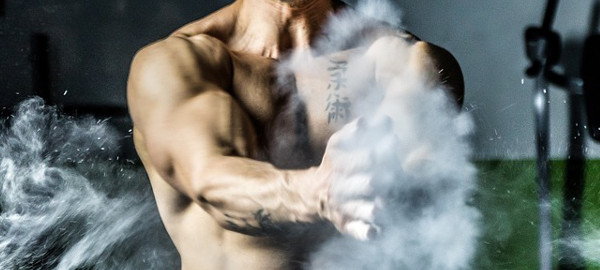 INCREASES BONE DENSITY
Preliminary studies have found that inulin in yacon increases absorption of calcium, and other dietary minerals, such as magnesium. Sustaining mineral concentration would in turn help maintain bone strength and ward off osteoporosis and bone fractures. We recommend using together with black maca root that is extremely rich in calcium.